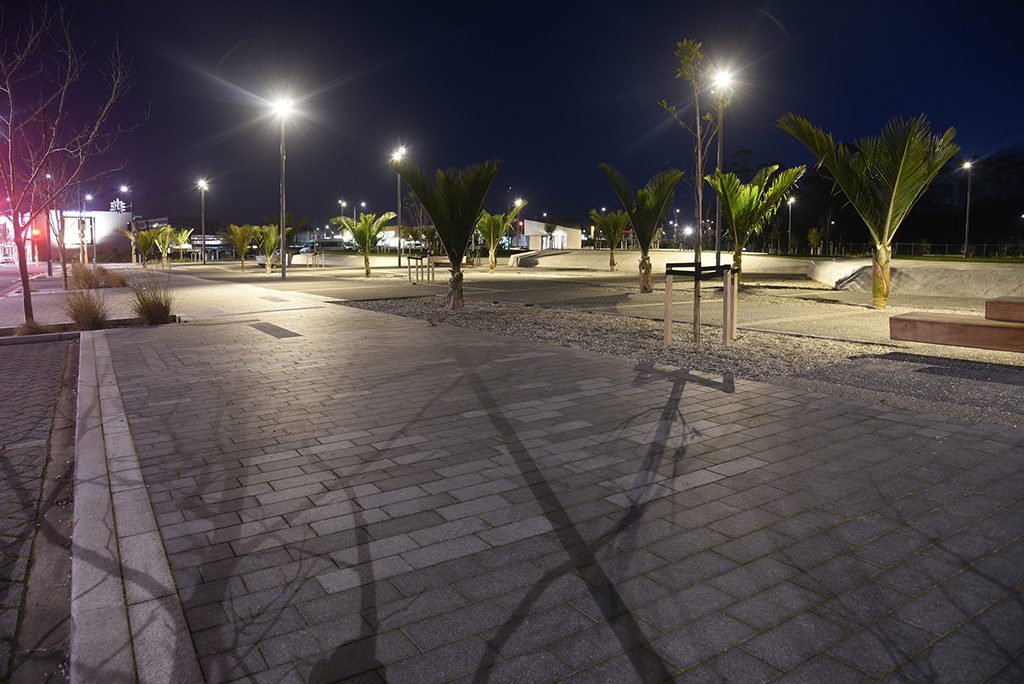 Commercial and Civil Paving
Contrax has extensive civil and commercial paving experience working to architectural design and specifications. Recent examples of our paving work include: the Wynyard Quarter upgrade and Sugar Tree Apartments in central Auckland, Greenwich Gardens Retirement Village in Albany and Sunderland Apartments in Hobsonville Point.
Our specialist team can fully deliver any type of paving project from excavation and the preparation of foundations and laying formwork to the finished project.  Contrax has the skills and experience to work with all types of substrates (flexible bases, rigid bases, pedestals) and forms of paving (including basalt, clay and concrete).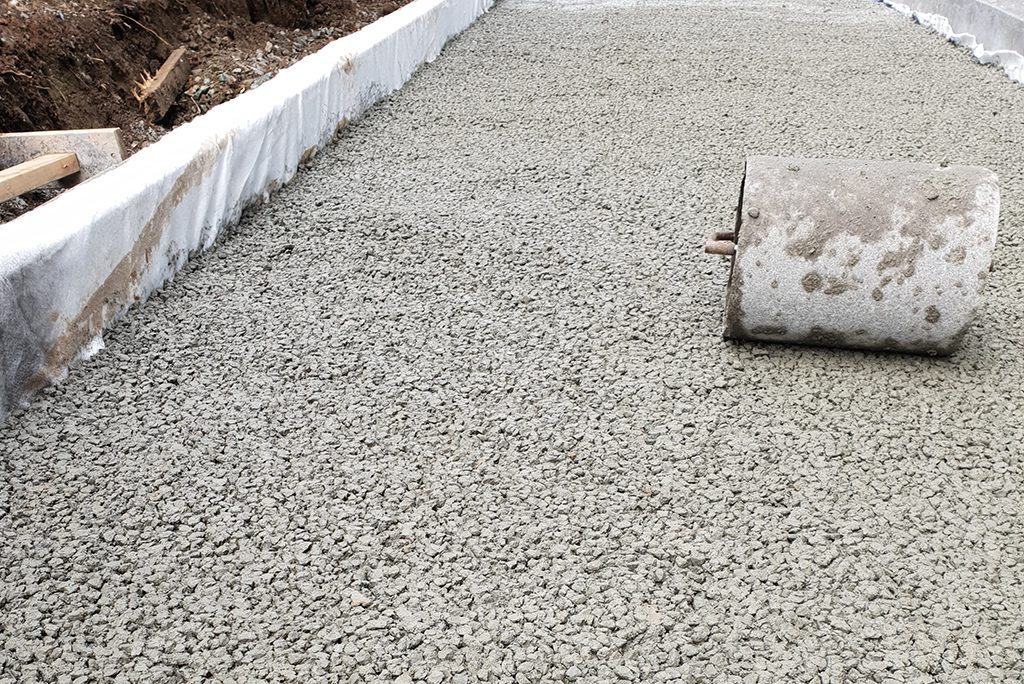 Permeable paving systems can be used to allow movement of stormwater through the hard surface, reducing runoff, trapping suspended solids and filtering pollutants from the water.  Reinforced concrete permeable paving allows a more sustainable alternative to standard concrete surfaces and can soften streetscapes through the introduction of grassed concrete areas or below-ground gardens.